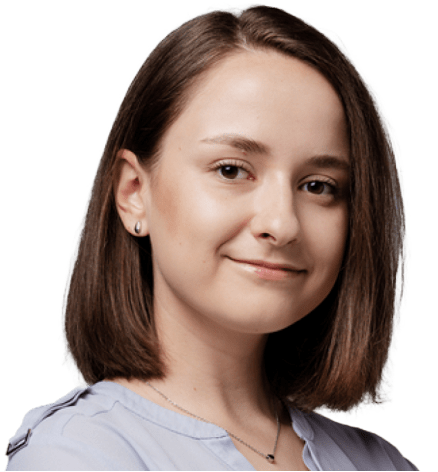 After working in outsourcing business for several years, Karyna decided to lead a new venture aiming for the most vibrant startup segment — AI.
linkedin profile
CONTACT NOW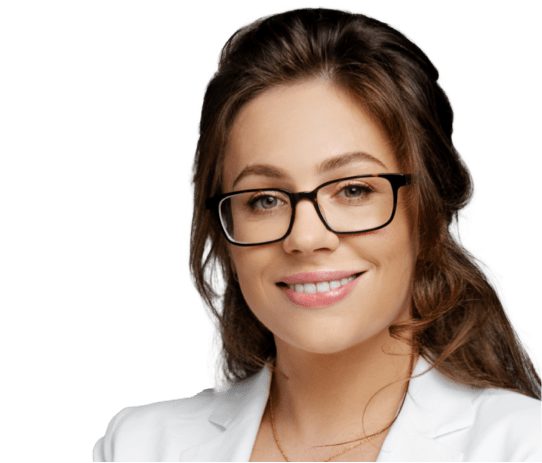 Daria Leshchenko
Partner / Advisor
13 years of experience in business leadership and sales makes Daria a perfect mentor for Label Your Data. Apart from that, Daria is the first Ukrainian woman to become a member of Forbes Tech Council.
linkedin profile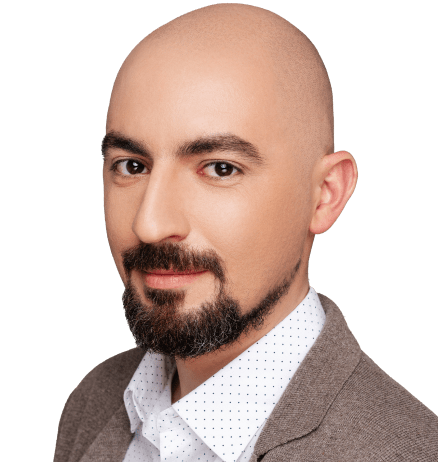 Eugene Gordienko
Tech Advisor
Eugene is managing the finest technological innovations for our clients, as well as our internal products. There's no task he can't handle.
linkedin profile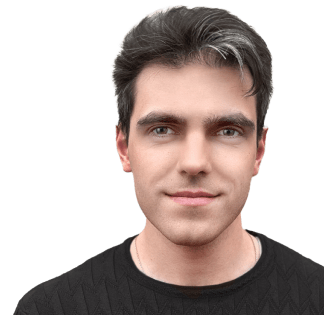 Ivan Lebediev
Integration Specialist
Ivan is the person who knows data annotation in-depth. His unparalleled experience helps us link our clients and technology for a powerful combo.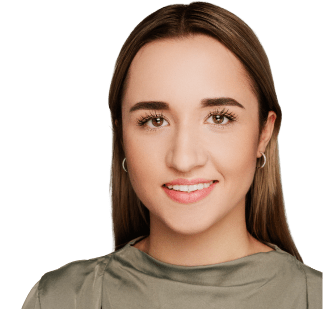 Liudmyla Boichun
HR Manager
Liudmyla has a special gift for finding the best talents in a very short time. Thanks to her curiosity, we hired the most skilled experts in the market!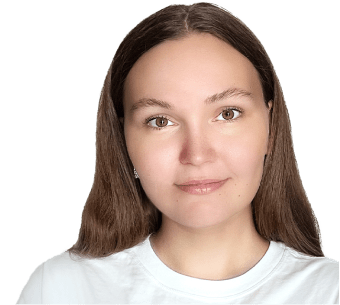 Olha Chura
Marketing Manager
Olha has worked in B2B and B2C companies for the past 7 years. As she became part of our team, Olha is now using her experience and knowledge to create a winning marketing strategy for Label Your Data.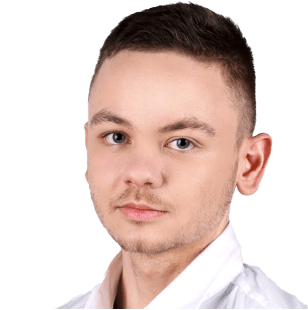 Oleksandr Zadorozhnyi
Project Manager
After working on data annotation projects at Label Your Data, Oleksandr was given the opportunity to lead the Development Team and manage the in-house creation of the company's tech products.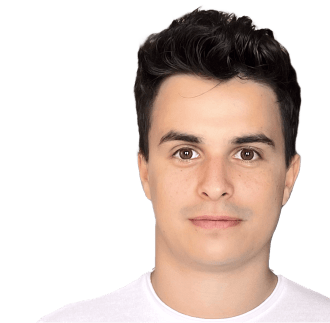 Ilyas El Alj
Business Development Specialist
If anyone asks about the most open and empathic person on the team, it'll be Ilyas. His ability to balance out soft and hard skills helps us build the most reliable relationships with our clients.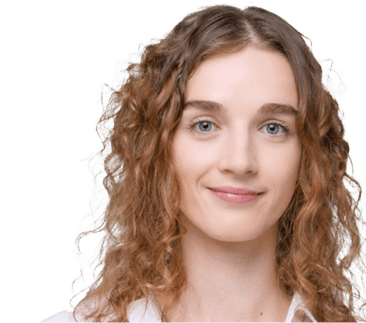 Viktoriia Yarmolchuk
Account Manager
Viktoriia has experience managing customer support teams and has a solid knowledge of what makes for excellent service delivery. She is now in charge of the operation processes in Service Delivery department and is working hard to satisfy our customers.
... and hundreds of
awesome talents
We have over 13 years of experience building remote dedicated and shared teams for global tech brands and unicorn startups.